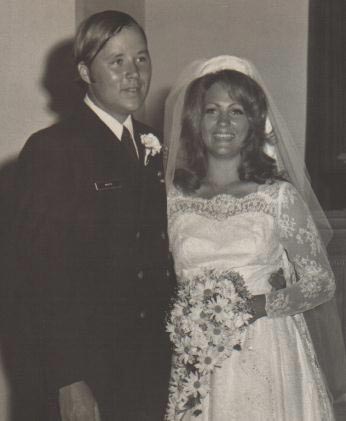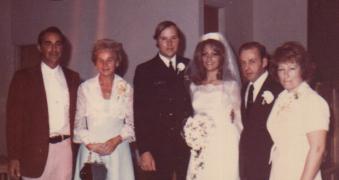 Jon Andrew White and Cheryl Ann Beasley
(my father and mother)
married June 14, 1975
My mother, Cheryl was born 3-11-57.
My father, Jon was born 11-17-55.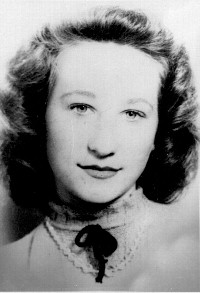 Maternal Grandmother
Mary Donia Harper
b. March 24, 1934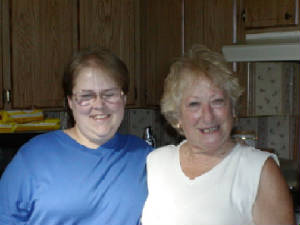 My grandmother is a very special person to me and I love her with all my heart. She loves to get out and really enjoy life. She does this funny duck noise, which used to crack me up when I was little and still does.