Favorites
Here's a list of some of my favorite movies:
Grease, Dirty Dancing, What Women Want, Man Without A Face, Ghost, Uncle Buck, Bring It On, The Replacements, Frequency, Stepmom, Broken Arrow, Passenger 57, Coyote Ugly, Drumline.
Here's a list of some of my favorite musicians:

Matchbox20; Puddle of Mudd; Creed; Nickleback; Goo Goo Dolls; Celine Dion; Jon Bon Jovi; Jessica Andrews; Garth Brooks; Terri Clark; Brad Paisley; Tim McGraw, Toby Keith, Vanessa Carlton, Michelle Branch.
Favorite Music Videos:
Pussycat Dolls f/Busta Rhymes - Don't Cha
Missy Elliot - Lose Control
Rob Thomas - Lonely No More; This Is How A Heart Breaks
Rhianna - Pon de Replay
Backstreet Boys - Incomplete
Green Day - Wake Me Up When September Ends
Shakira - La Tortura
Kelly Clarkson - Behind These Hazel Eyes; Since U Been Gone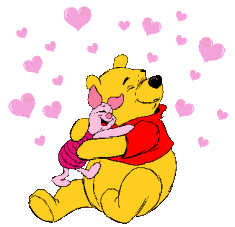 Anyone who does "Scrapbooking" for a living or just as a hobby, I'm interested in starting in it for my "craft project". Anyone who has a great website or know great deals, please let me know.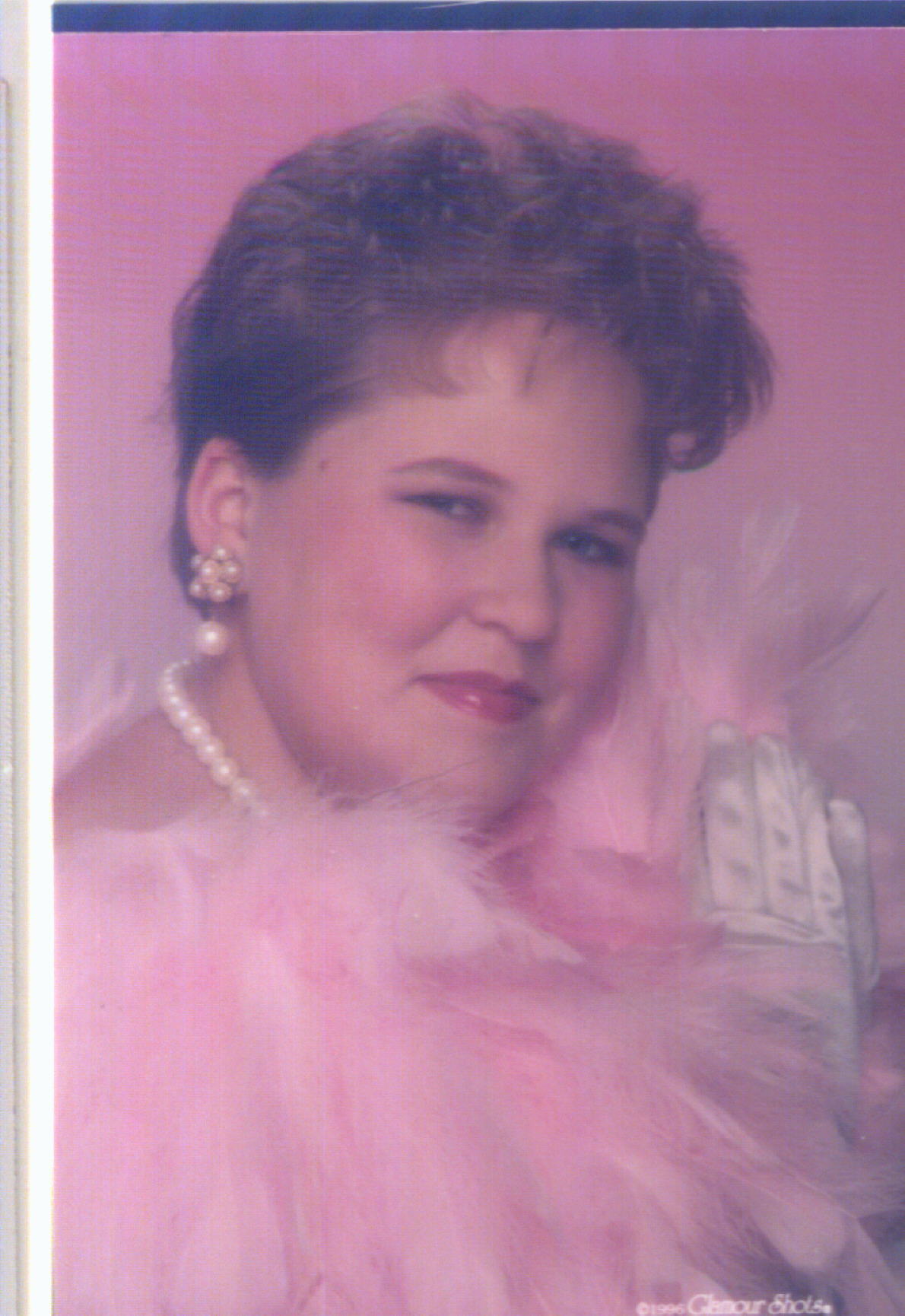 Glamour Shot - 1997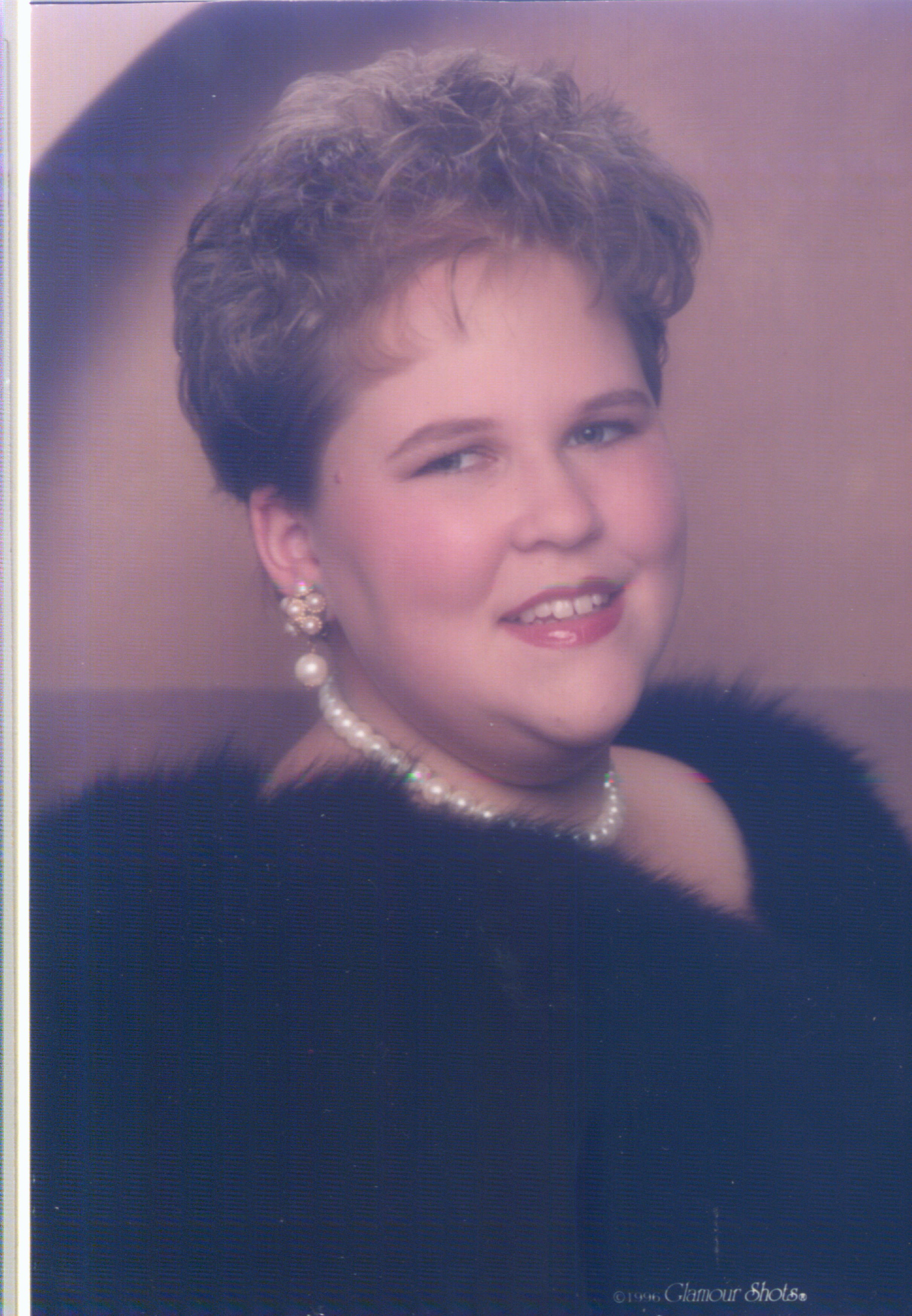 Glamour Shot - 1997