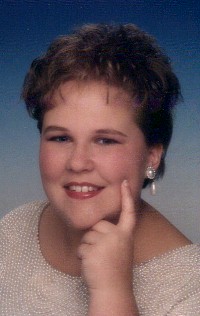 I'm currently working on new photos to put in my website.
Click here to visit my mom's homepage. Beasley, Harper and Shoemaker Family
IN MEMORY OF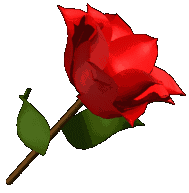 SAMUEL JOSEPH CHIARIZZIO, 65, of Memphis, retired tool and die custom and prototype machinist, died Friday at Baptist Memorial Hospital-Memphis. Services will be at 1 p.m. Monday at Forest Hill Funeral Home East with burial in Forest Hill Cemetery East. Mr. Chiarizzio, the husband of Ann Chiarizzio for 18 years, also leaves a daughter, Dana Coleman of Bryant, Ark.; three sons, Scott Chiarizzio of Bryant, Kevin Chiarizzio of Waco, Texas, and Darrin Chiarizzio of Old Hickory, Tenn.; three stepdaughters, Nancy Cody of Evansville, Ind., Cindy White of Bartlett and Cathy Sullivan of Memphis; a sister, Donna Dennis of Clermont, Fla.; a brother, Billy Chiarizzio of Dunellen, N.J., 15 grandchildren and a great-grandson. The family requests that memorials be sent to St. Jude Children's Research Hospital.
Mrs. Betty Lou Wilson, 70 - passed away September 18 in Houston, Texas. She leaves her husband Victor Wilson; a daughter, Vicki Faye Guthrie of Houston. 2 sons, Bruce Wayne Wilson of Memphis and Thomas Edward Wilson of New Mexico. 10 grandchildren and 5 great-grandchildren.